Situated 30 miles west of London, our 10,000 sq ft showroom contains a large selection of both new and used press brakes machine from a range of brands like Amada and Bystronic. Most of our stock is shown below, however if you have a specific machine requirement not shown, please call as we may have new stock available that is not yet listed. If you identify a machine of interest, a demonstration, machine delivery and training can be arranged. Trade in allowances can also be offered. We can also advise and supply you with suitable tooling for production of your components. Have a read of our full guide to press breaks.
Press Brakes (Used)
1 Item(s)
per page
Press Brakes (Used)
1 Item(s)
per page
Used Machinery
From 35 to 1250 tons and 1,250 to 6,220mm bed sizes.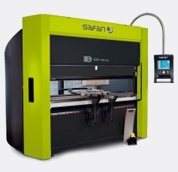 View
High speed production guillotines from 2,050mm to 6,100mm.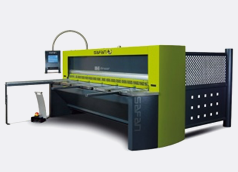 View
Tooling to suit all press brake types.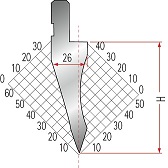 View