Used Machinery
From 35 to 1250 tons and 1,250 to 6,220mm bed sizes.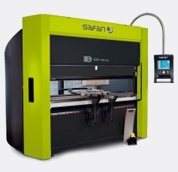 View
High speed production guillotines from 2,050mm to 6,100mm.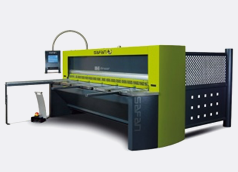 View
Tooling to suit all press brake types.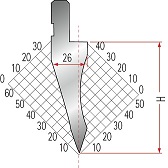 View
Welcome to Webster Machinery... for all your sheet metal machinery requirements
Conveniently located between the M4, M40 and M25 motorways, we specialise in the supply and sale of new Press Brakes, Folding Machines, Sheet Metal Guillotines and Tooling.

To compliment the new sheet metal machines, we also have a 10,000sq. ft showroom stocked with used machines from most major manufactures.

The selection typically includes Manual and CNC Machines, Punch Presses, Brake Presses, Guillotine Shears, Bending Rolls, Flypresses, Welders, Folders and Corner Notchers.

Manufactures include Adira, Amada, Beyeler, Bystronic, Bronx, Cincinatti, Darley, Edwards Pearson, Guifil, Haco, KB, LVD, Mebusa, Megaform, Promecam, Pullmax, Safan, Trumpf and Weidemann.